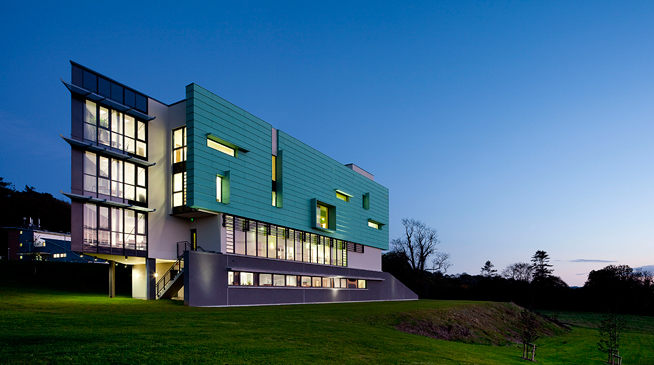 Commercial
We provide a full range of services to construction companies. We have completed projects such as schools, college campus buildings, commercial units, medical facilities, factory production plants and hotels.
Projects such as these sometimes require several different plastering systems at times, such as Waterford Courthouse which had concrete cells and benches to render, block walls, cement board ceilings, cement/insulation board walls, skimming, external wall insulation, cement board soffitt system, traditional lime render, wall consolidation of old brick, calcium silicate climate boards to insulate old walls and lime skim. We can supply all plastering systems on single projects to enable clients to deal with a single source.
Facades EWI & Cement Board
Whether wrapping your home or building with external insulation, we provide a variety of options and products for renovation works or new build. A single continuous layer of insulation on the external façade of a building creates a thermal store internally, cuts out any thermal bridges, adds significantly to air tightness and brings the 'dew point' to the exterior, eliminating condensation risk and protects the façade of the structure all in one application.
Cement board systems are an ideal façade for timber or steel frame buildings. It gives a faster and more efficient closing of a building envelope, allowing an earlier beginning of interior works.
Cement board systems provide a canvas for a wide variety of coloured renders. They offer a flexible solution as drywall or ventilated rainscreen facades.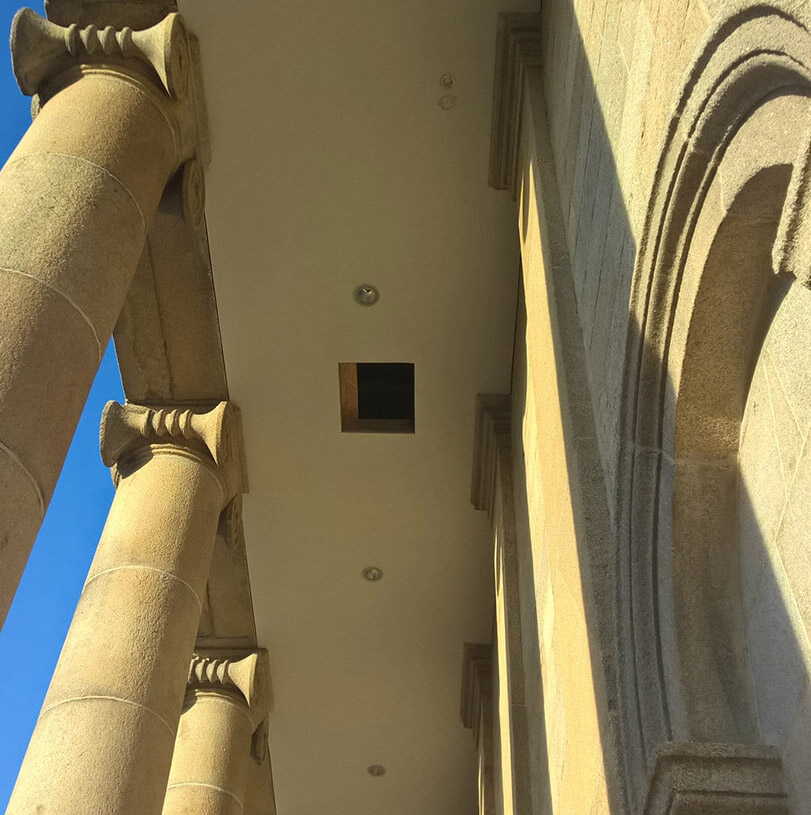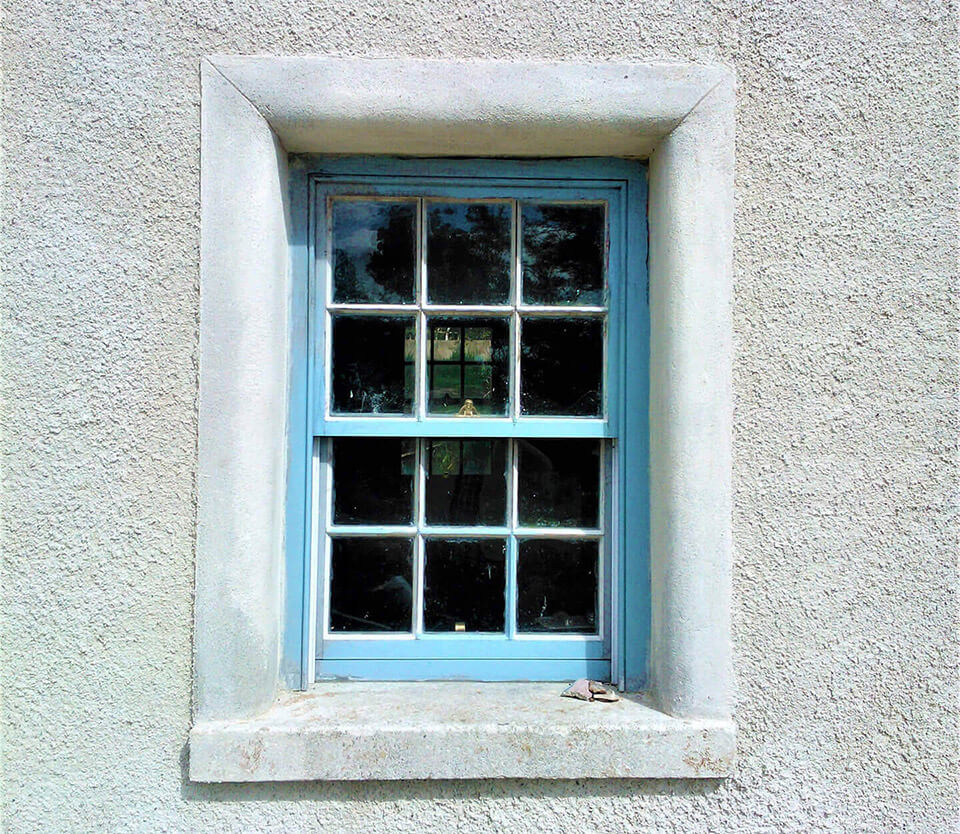 Traditional Lime Works
McCauley Plastering use Natural Hydraulic Lime (NHL 2, 3.5, 5) depending on the exposure of the area. With an old solid wall building, NHL mortars and renders allow for a flexible and breathable wall surface with both a chemical set and carbonation process. They offer long term durability as they allow for moisture to evaporate from the wall surface. Cement based materials will trap moisture within the wall, leading to damp and wall decay.
We also use a full range of modern lime-based products which are fully compatible and breathable with traditional solid wall buildings. From cork and lime-based spray renders to calcium silicate insulation, mould prevention and moisture climate control board.
We recently carried out a Weather Slating project to Danone security building, replicating the original Weather Slating which was on the building. This process involves using lime mortar to adhesively apply traditional quarry slates to the siding of a building to gain greater weather protection.
Residential Development
We provide a full service to developers with the capacity to provide fast, quality turnover of houses to match all program requirements.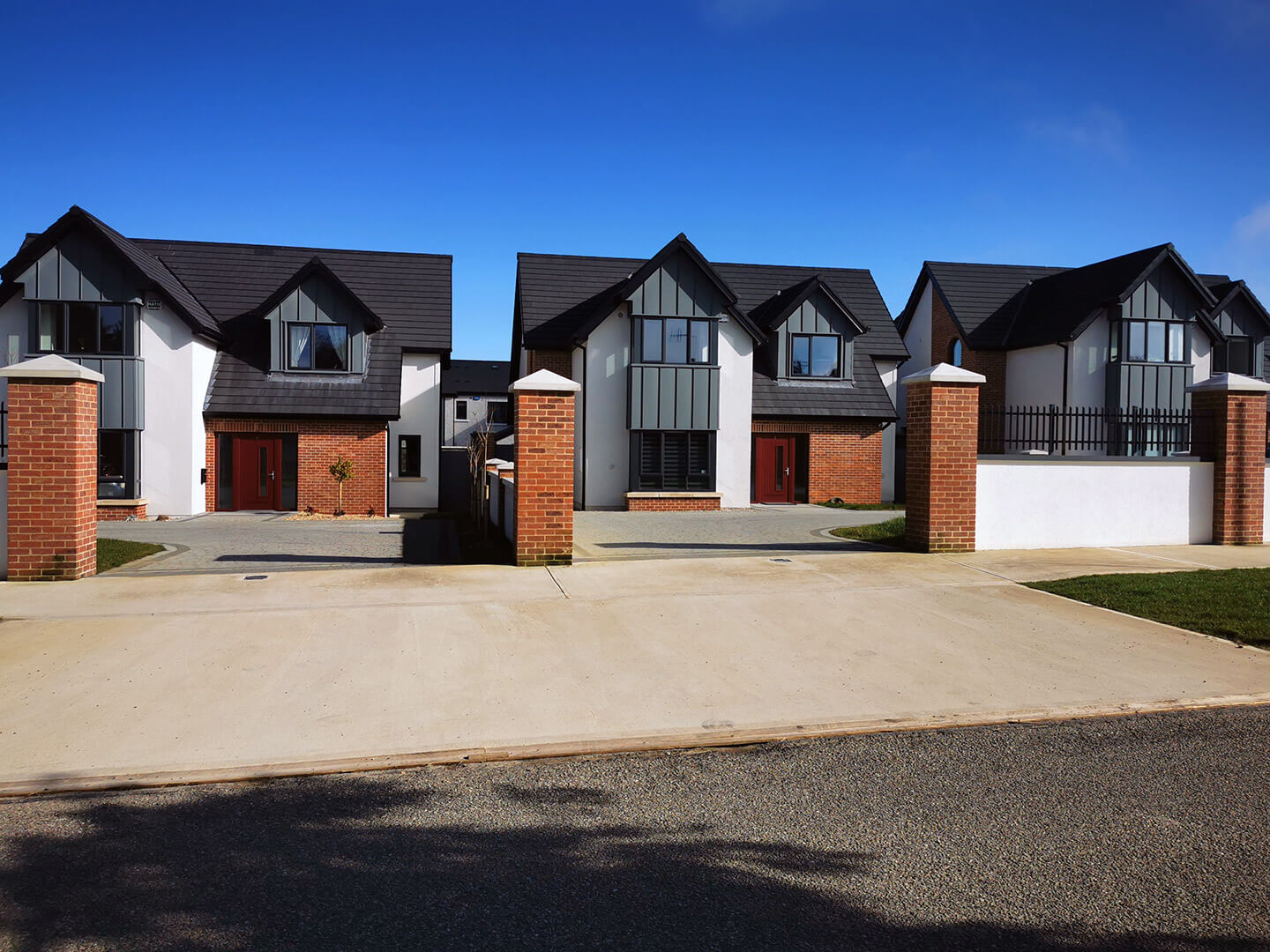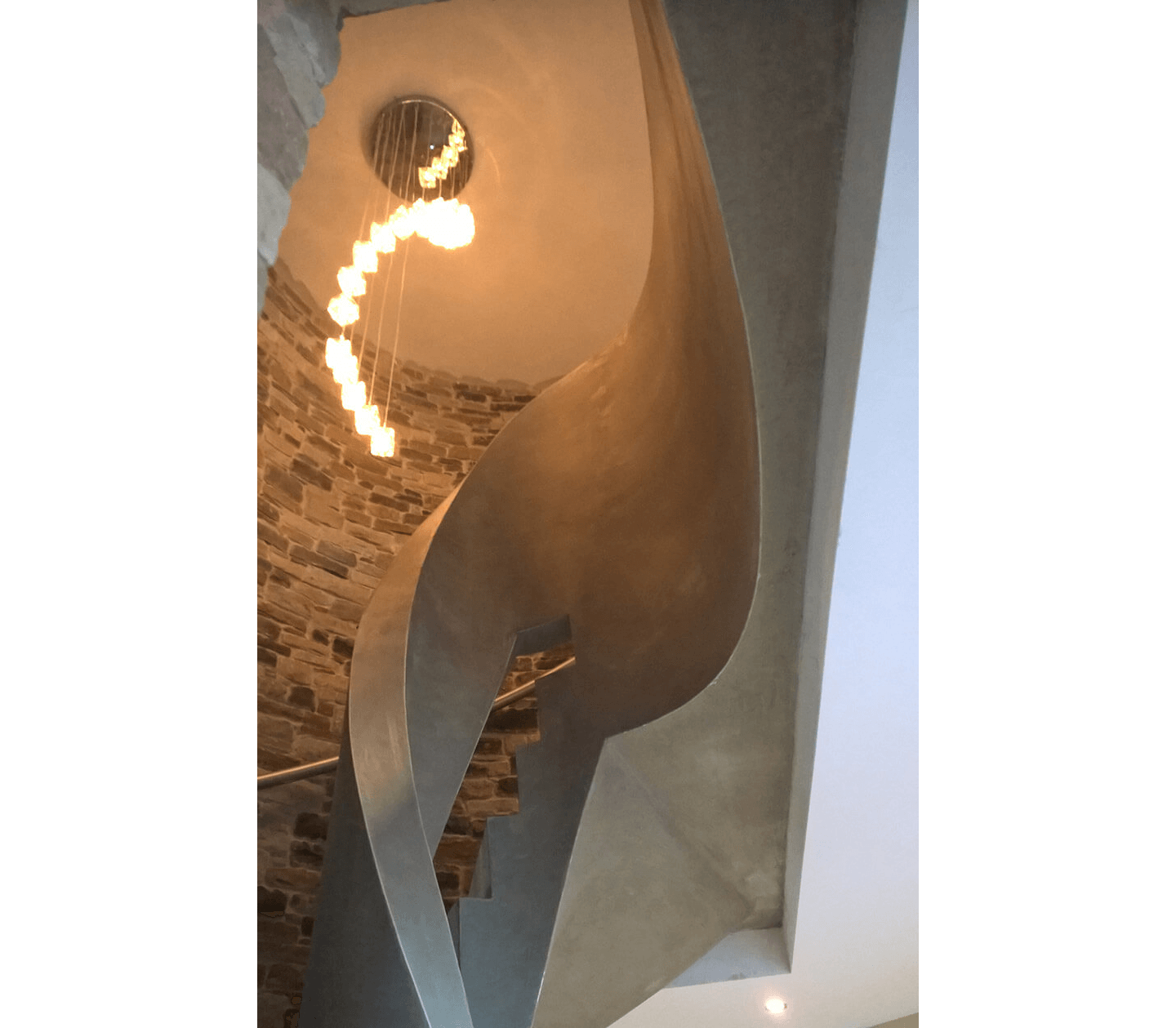 Private Residential
McCauley Plastering is able to provide a homeowner with the advice and expertise to suit every type of home build. From old renovation houses being modernised to modern and future proofed homes with a wide range of finishes. We use qualified tradespeople and use a supply and fit model for all materials and labour, saving cost and hassle for the homeowner. All materials used are warrantied and McCauley Plastering are registered contractors.
How can we help you?
If you'd like avail of our services and work with our specialist team, contact Niall for a quote on 0861722092 or click below and fill out our short quote request form.